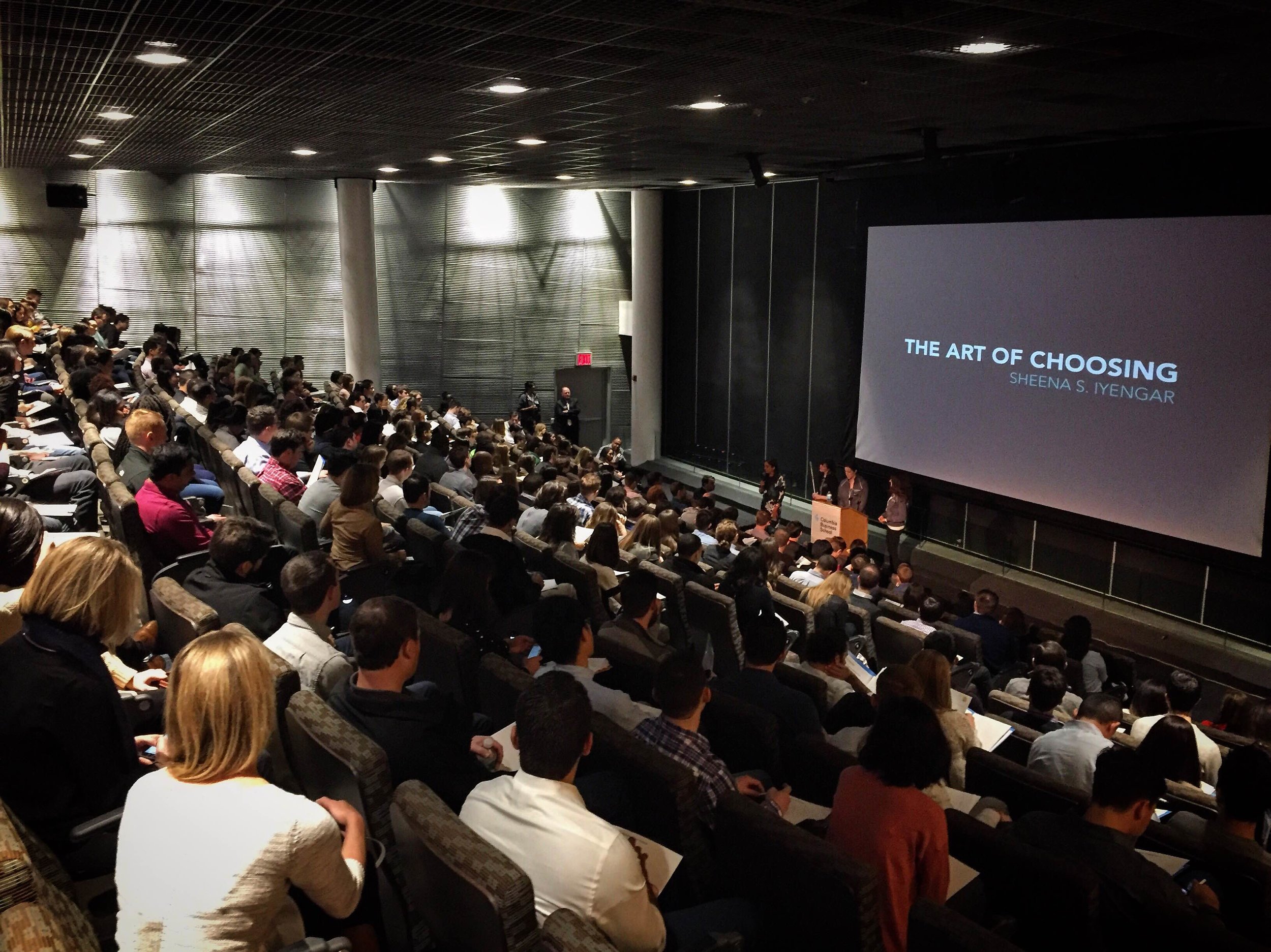 Technology has led not only to a proliferation of choice, but a fundamental change in our understanding of what it means to be human.

My research explores how we define ourselves and what makes someone or something authentic.
How does artificial intelligence and machine learning help or hinder our ability to make choices that are both optimal and ethical?
How do we feel about art created by non-human intelligence?
How are our judgements informed about what is authentic - whether a person, an object, or an idea?
What choices lead us to feel like our authentic selves in a world that requires adaptation to constant change?
What sort of choices are we uncomfortable making? Would you choose the eye-color of your unborn child? Or when to end the life of a terminally-ill loved one?